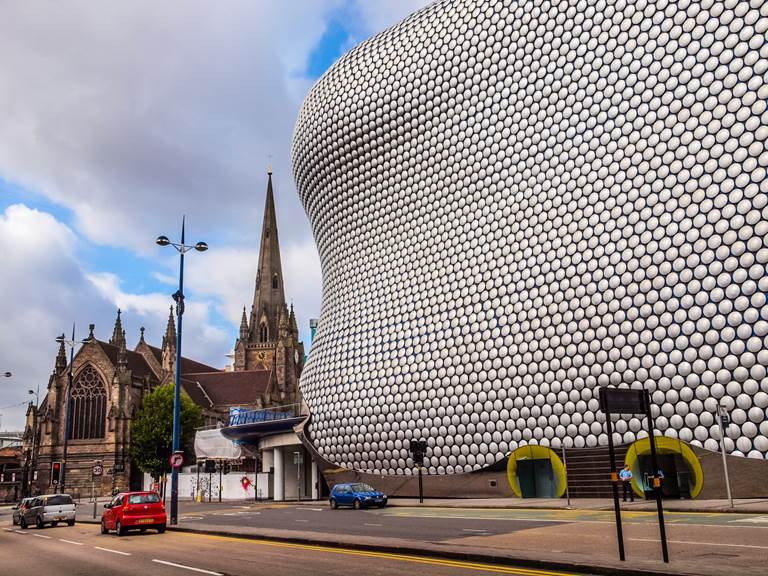 At PH Legal we have a specialist team of experienced consultants who are dedicated to placing solicitors, from NQ to Partner and legal teams in to law firms nationwide.
Based out of our offices in London and Birmingham our team is well placed to assist you in your job search and to advise you on your legal employment options within your chosen market.
We spend time getting to know our solicitor candidates and clients alike to ensure we are able to find our candidates the employment roles that fit with their legal career aspirations and our clients the best possible solicitors to build and develop their practice or business.
Our consultants are extremely knowledgeable about the marketplace in which they work and are in a position to provided informed advice and career guidance to solicitors at all levels, across all disciplines. Your consultant will also be on hand to guide you through any interview process to ensure you are well prepared and know what to expect at every stage.
If you are looking to make a move within your local legal market and want to get a clearer picture of the legal employment opportunities and the salaries on offer locally, our consultants are more than happy to discuss the legal employment market on a one-to-one basis.
If you are looking to relocate from the City, move from one regional location to another or simply want to explore your options more locally, our consultants are happy to have a confidential discussion regarding your potential move in terms of demand for your skill set, availability or roles and the timings of your move with regard to career progression and development.
For current vacancies please use our job search or alternatively email PH Legal.
For the latest legal news for the regions and nationally look at:
http://www.lawgazette.co.uk/