At PH Legal, our focus is legal recruitment
PH Legal was established in 1999 as an independent boutique recruitment consultancy, specialising in legal recruitment for private practice. From our offices based in the City of London and Birmingham, we offer a full range of private practice legal jobs, both in London and in the regional markets.
Our private practice team places solicitors, associates, PSLs and partner candidates into a variety of UK, Magic Circle, US and International law firms. To keep up to date with our newest vacancies, please follow us on Linkedin.
Companies We've Helped
Some of the companies we've helped recruit excellent applicants over the years.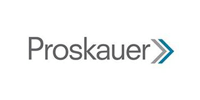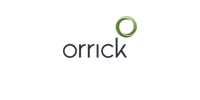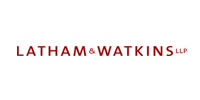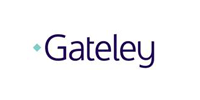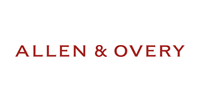 Read more about our Recruitment Success Stories
Why Choose PH Legal Recruitment
We are committed to providing an outstanding service, providing the best advice with your best interests at heart.
Our values underpin everything we do as individuals and as an organisation
Find out more about PH Legal Recruitment