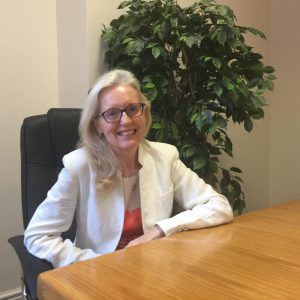 Background
PH Legal is a well established legal recruitment based in London (UK).
We are a specialist team of legal recruiters who pride ourselves in giving independent and unbiased legal career advice to all candidates.
We have an in-depth knowledge of the legal recruitment market and provide a first rate career planning service to all legal solicitor candidates seeking new employment.
Our Story
Patricia Heneghan founded the legal recruitment agency in 1999.
As well as an extensive breadth of experience working in the legal recruitment industry, Patricia qualified as both a Barrister and a Solicitor prior to founding PH Legal Recruitment.
She has years of experience working in Private Practice for national firms of Solicitors and Accountants.
As such, Patricia is perfectly situated to offer knowledgeable and well-informed advice to solicitor and lawyer candidates at every level.
The Team
PH Legal employs experienced recruiters and high-calibre graduates who have a high degree of professionalism and integrity as well as a deep insight into the current legal job market.
The firm has a wealth of experience and well established links with Major Name national and international law firms and industry contacts and can provide market information concerning current vacancies, salary levels and current market trends.