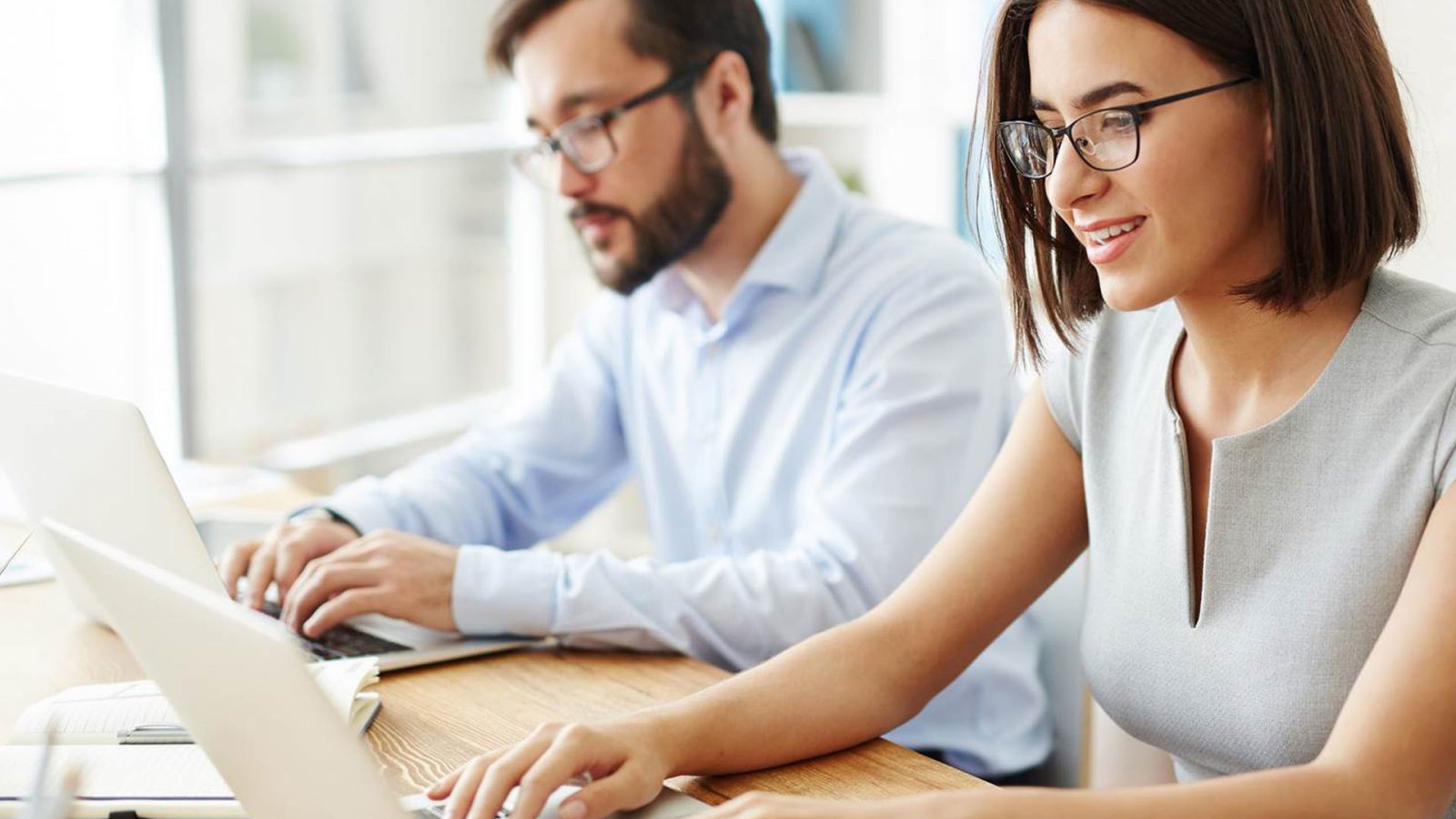 The objective of your CV is to gain an interview and to create a positive impression about you in the mind of the interviewer before you meet. It needs to be professional, business-like and easy to read, and should focus on your key achievements.
CV Content:
The basic structure should include:
Educational achievements- including higher study grades 'A' level and degree in chronological order, with institutions attended and relevant dates of any qualifications achieved.
It should then go on to list work experience in reverse chronological order- The aim of the work experience section is to show breadth and depth.

This section should include dates, size and scope of responsibilities and achievements.
Use bullet points to avoid creating large blocks of text.
Group your experience according to type, with the use sub-headings.
Deal values and information relating to the type of deal or important points of a case are important, as well as your involvement in the matter.
Your aim is to demonstrate your range of expertise to a future employer. Client following can be referred to if relevant, although this is more appropriate within the context of a business plan. (please see Business Plans for further information)
List specific responsibilities/involvement in matters
Name clients where in the public domain.
Do not give reasons for leaving any of the jobs on your CV – it is far better to explain your moves in person at interview.

Include interests- this gives some information on the background of the individual but if you are in doubt keep this area brief.
Legal cvs tend to be longer than other cvs, and three or four pages is quite usual for someone mid-career.
For further advice on the next step in the recruitment process please see Interview Tips