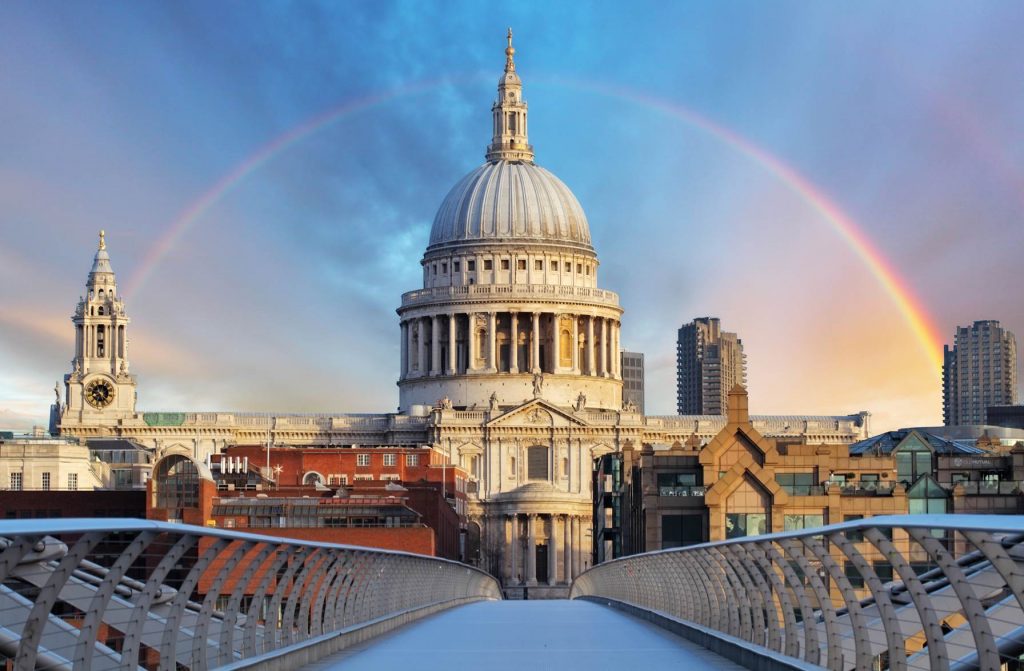 Each legal candidate is personally interviewed and an individual career advice service is offered, giving essential market information concerning current legal employment trends, solicitor jobs and salary levels.
We create a long term relationship with our candidates and have followed their careers from junior Solicitor level to Senior and Partner level.
We give legal employment advice at every stage to all our Solicitor candidates and provide impartial and confidential advice.
The services we provide to our candidates:
Market overview –dynamics of the legal jobs market / types of solicitor roles / different law firm cultures
CV advice for Solicitors
Interview techniques
Salary and benefits
General support and an honest assessment of the candidate's style and market suitability
Coaching
Confidentiality
As a firm we fully understand that anyone who appoints us needs faith in our ability to represent them in the most discreet and trustworthy manner.
We regularly act for the same individuals throughout the course of their career and experience an exceptionally large number of personal referrals from satisfied candidates.