Legal Recruitment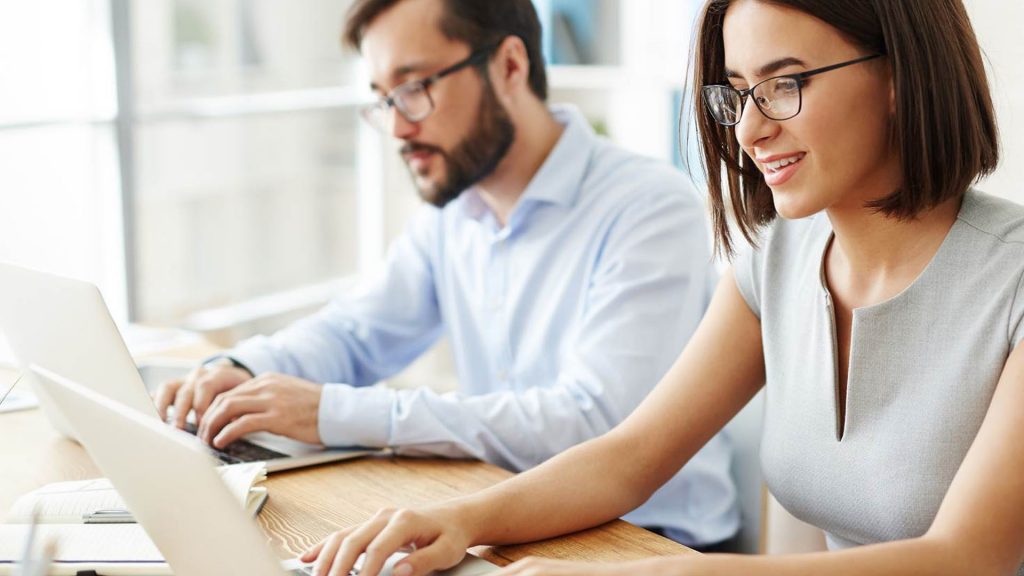 PH Legal recruitment offers a complete portfolio of recruitment solutions to law firms and legal departments. Whether you are a private practice law firm or an in house legal department we believe that the best solution for one client is not necessarily suited to another. The essential focus in matters of legal recruitment is that the method recommended suits the specific needs of the client, in terms of timetable, confidentiality and budget.
The principal methods we use are:
Retained Advertised Selection
PH Legal recruitment acts exclusively in the recruitment of a suitable legal solicitor candidate for a particular employment vacancy. In advertising the legal vacancy you, the client, could elect to prominently display your firms logo in order to promote and identify your law firm or business. Or you could choose a more confidential approach in which case the advert for your legal vacancy would just display the PH Legal logo. We would, of course advise on media, format and content. Legal candidates would then be interviewed by us and a short list of the most suitable candidates presented to you for interview. The final selection would follow your normal interview procedure with our involvement throughout.
Networking & Recommendation
PH Legal is a legal recruitment agency that has grown from recommendations and targeted marketing events. We have endeavoured to find talent at an early stage and to maintain contact with excellent candidates throughout their careers.
Advertised Selection
PH Legal combines the previous two methods with a solicitor job advert that has the option to respond directly to PH Legal or to you directly. This option can often be a less expensive alternative as fees are calculated depending on the involvement of the legal consultant.
Database Selection Legal Recruitment
This is the most common form of legal recruitment and represents excellent value for money. PH Legal recruitment would introduce you to the lawyer candidates that are already registered with us as a result of our regular generic advertising of legal jobs on the internet, in trade press as well as marketing, networking and recommendation. A fee is due only when you employ the right candidate for your business.
Search
Search – or headhunting – involves the targeting of a candidate or candidates from a list prepared by search agents, headhunters. They will act exclusively on your behalf, coming in for a briefing, prepare a target list of people for you to consider, agree with you a shortlist of people to talk to directly.
General Client Advice
PH Legal recruitment is able to offer specific advice regarding salaries and benefits, structures of firms and departments, recruitment projects and trends.