Business plans are an essential part of the legal recruitment process for all senior Associates and Partners looking to move their practice to another law firm.
A lawyer's business plan is exactly what it says it is and need not be complicated, it should be concise and accurate.
Each plan relates to an individual's business which is going to be a unique combination of clients, types of work, fees generated, contacts and possibly an analysis of the current market. Each plan is unique to each individual candidate. The first step is to look at your personal business. Look at all your clients, get billing figures for possibly the previous three years.
You can consider the following questions:
What is my business proposition?
What is my client market?
How diverse is my client base? To what extent is my client base dependent on one or two key clients? What percentage of my annual fee income do these key clients represent?
What new clients have I brought on in the last year/two years/three years?
Are there any patterns to my activity which I can build on for a new firm?
What fees have my clients generated for other departments over the past few years?
What do I charge my clients? Are these rates acceptable to the new firm? How might new rates affect my ability to retain and attract clients?
What are my collection and bad debt rates?
At what level are my contacts within these clients?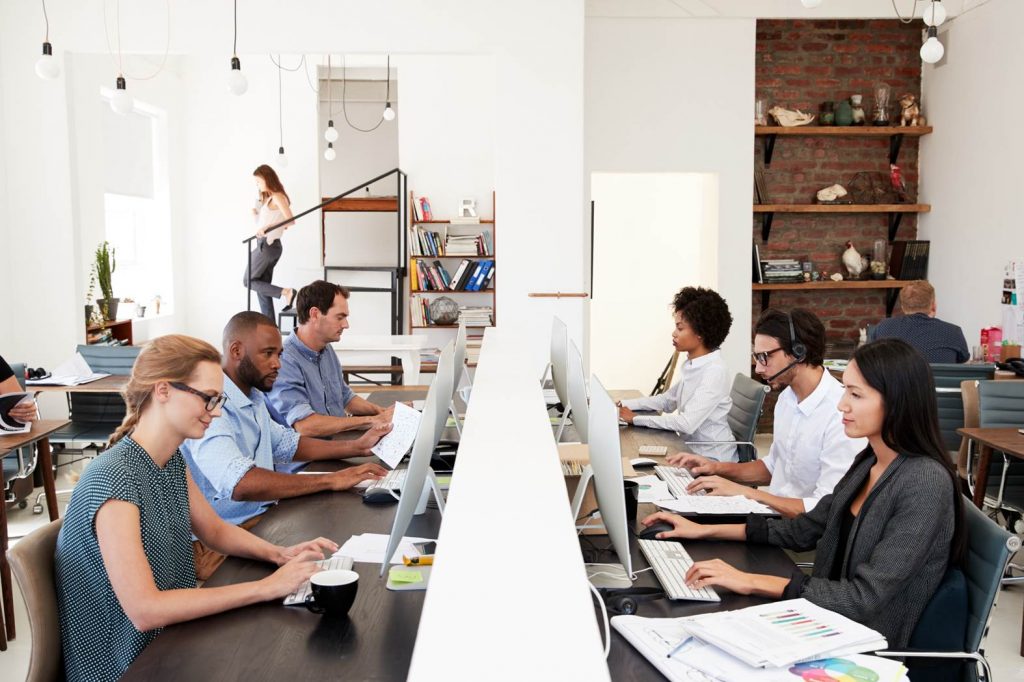 The structure should be in the candidate's own style, but a basic structure could be:
Introduction/executive summary- set out the proposition and headline the main points
Market overview – your personal view of your marketplace relating to your legal field.
Business analysis- Here you will talk about your personal practice. Give billings for the last three years by client, perhaps in a table, resulting in a figure for each year which shows the development of your practice through the three years and which you can use in the executive summary
Client analysis-go through your clients one by one, giving a description of the client, your contact and some detail on your relationship with them.
Business development-What does your business require in order to grow? What kind of support from the law firm's existing resource can you use? What kind of marketing support?
Future business- Make any developments in the business plan realistic and achievable. In order to grow revenue significantly you are probably going to have to recruit a legal assistant or use existing resources in the new law firm. Think about what level of Assistant would be ideal to support your business.
Develop this to a three year plan. Concentrate on turnover (fees generated) and which clients this is going to come from. The recruiting law firm is interested in the growth of your law practice and building a sustainable business unit.
You may wish to tailor the business plan to your target firm:
Facts, figures and projections can all be included.
Fix from the outset the scope of the plan, allow a six months lead-in.
Set yourself targets which are realistic and achievable
Be realistic, positive and confident in your plan.