Meet The Team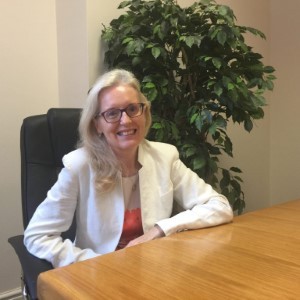 Patricia Heneghan
Principle Director – Associate & Partner Recruitment
BA (Hons) Law
0203 174 1211
07971 240 467
Patricia Heneghan founded the London and Birmingham based legal recruitment agency in 1999. Patricia graduated from Nottingham University with a BA Law Degree before qualifying as a Barrister, and later as a Solicitor prior to founding PH Legal Recruitment in 1999.
She has 12 years experience of working in the Private Practise specialising in Private client tax for national firms of Solicitors and KPMG. As such, Patricia is perfectly situated to offer knowledgeable and well-informed advice to solicitor and lawyer Partners and Associates as she has an extensive breadth of experience working in the legal recruitment industry.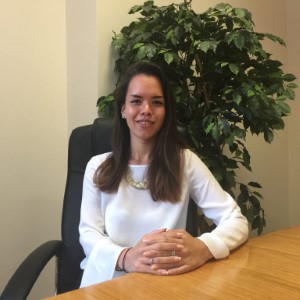 Anna Rhodes
Consultant- Associate Recruitment
BSc (Hons) First Class in Information and Communications Technology
0203 174 1211
07380 922 293
Anna is a specialist consult within PH Legal's team, assisting qualified lawyers at all levels with moves to leading international, Magic, Silver Circle and US firms based in the UK.
Anna specialises in Associate level recruitment, both in London and Birmingham. Prior to joining the firm in 2017, Anna graduated with a First Class Honours degree in Information and Communications Technology from Birmingham City University.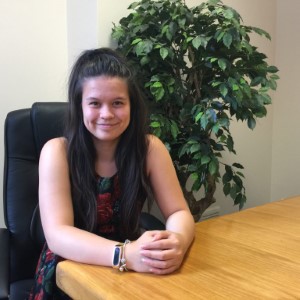 Rachael Rhodes
Researcher and Administration
0203 174 1211
07971 240 467
Rachael is a Research specialist within PH Legal's team, she assists the team in their search for suitable candidates of all levels and across a variety of specialisms.
Rachael is currently studying at Coventry University in order to achieve her degree in Social work.