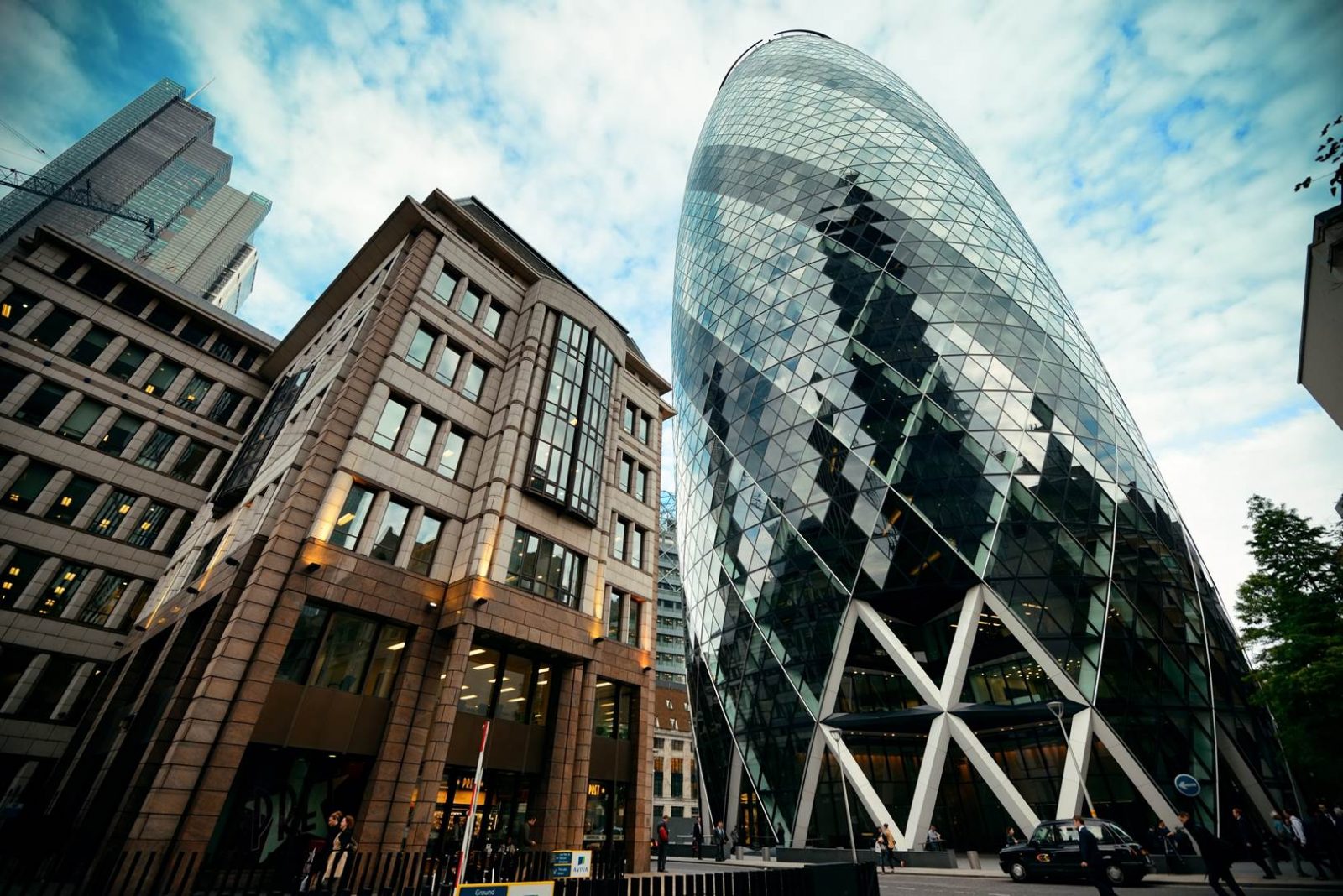 We provide a high calibre legal recruitment service for Private Practice legal firms.
We meet with them to discuss their recruitment needs and also to exchange information concerning the legal jobs market. We have strong links with major legal brand names and work with our clients to discuss their current fee earner job vacancies and their future needs.
Both Private Practice and Industry Clients obtain a first class legal recruitment service as they benefit from all of the legal candidates being well prepared and vetted as to their suitability for the legal job vacancy before interview.
PH Legal Recruitment is also experienced in building team structures for employers to ensure the creation of a cohesive legal team which is effective and works to maximum efficiency at all levels.
We have a well established and wide legal database and strong links with educational institutions, we spot talent at a junior level and provide essential solicitor jobs advice to these candidates throughout their legal careers.
For Major Name legal and Niche practices we select high calibre legal candidates to reduce interview time for senior partners and HR professionals.